Police Facility

in the City of Alexandria, VA
Utility Relocation
Overhead Pole Line Conversion to Underground – Coordination with Dominion VA Power and Verizon to relocate existing overhead facilities to underground while maintaining existing services across the street.
Coordination with Comcast to relocate existing underground facilities out of conflict with proposed improvements.
Mainline Services
Coordination with Dominion, Verizon, Comcast, and Washington Gas for service designs and easements required.
Completed conceptual layout including conduit and device locations for each utility to follow while completing their respective designs.
Worked with adjacent landowner for additional easement needed.
Redundant Service – worked with Verizon for options to obtain a redundant service feed for diversification.
Installations
Coordination with contractor and civil engineer for the installation of conduit system to facilitate utility installs once the site is ready.
Coordination with Dominion, Verizon, Comcast and Washington Gas construction departments for the installation of all utilities once the site is ready.
Streetlights
Coordination with private utility locator and general contractor to identify private streetlight feeds for disconnect and removal of some lights while maintaining service to other lights that will remain.
Coordination with Dominion for removal of old lights and the installation of the new required streetlights.
Utility Relocation
Coordinated with NOVEC's engineer to obtain a relocation design and cost to relocate (8) NOVEC three-phase overhead power poles in conflict with site improvements.
Verizon Fiber Coordination
Coordinated with Verizon engineer to allow an existing fiber optic line to remain as is during the installation of a new turn lane.
AT&T Encroachment Permit
Coordinated with AT&T engineers for encroachment permit needed to facilitate the installation of storm drain and sanitary sewer lines across the existing AT&T easement.
Mainline Services
Completed conceptual utility layout for NOVEC, Verizon, Comcast and Washington Gas utility routes, conduit requirements and device locations.
Coordinated with each utility for designs and easements required to service the school.
Coordination with Washington Gas for main line extension of approximately 4500' to service the school site.
Elementary School

in Loudoun County, VA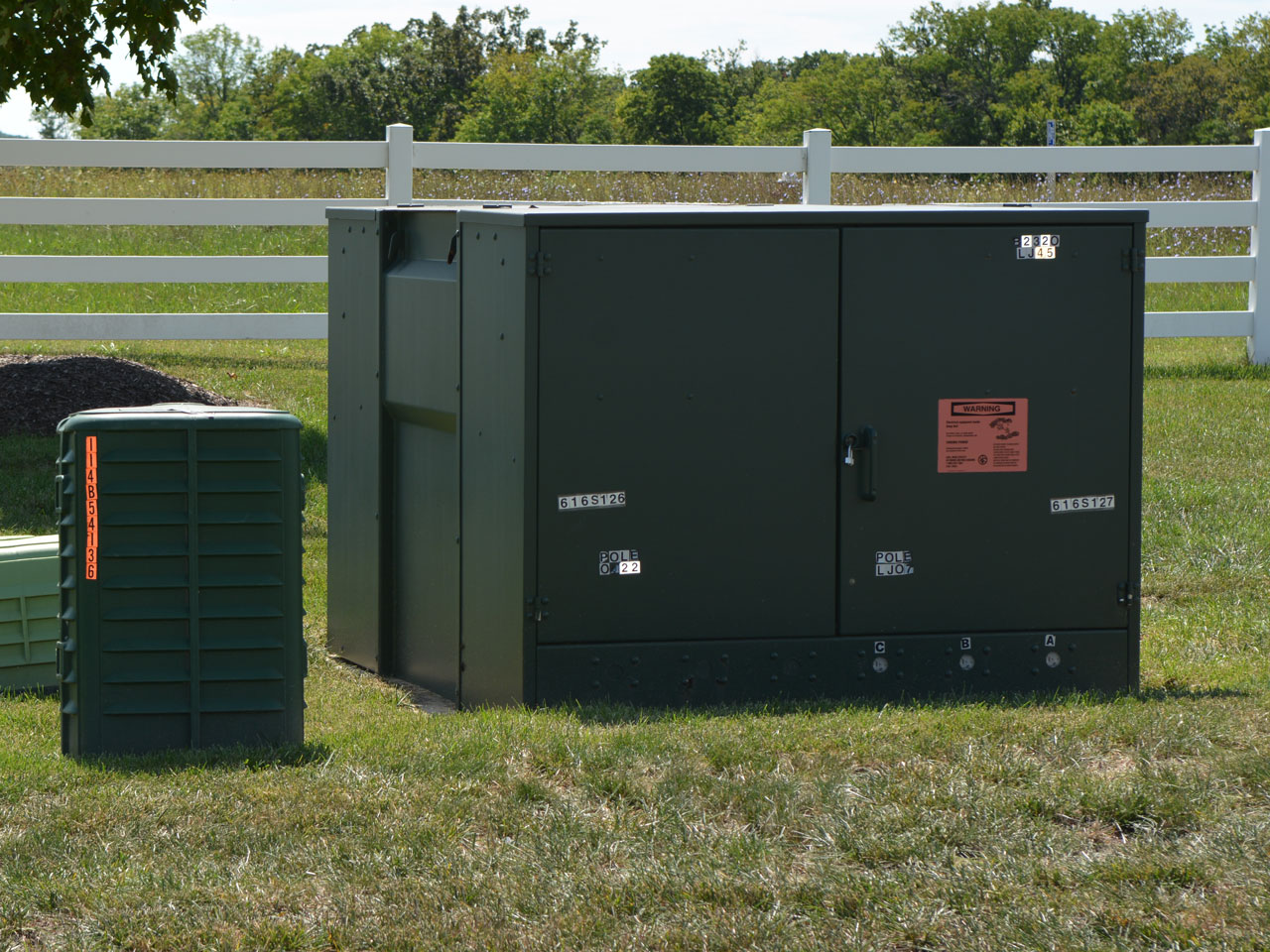 We have all the right tools, let us 
Help You
Davis Utility Consulting, LLC, 3975 Fair Ridge Drive, Suite 200S, Fairfax, VA 22033