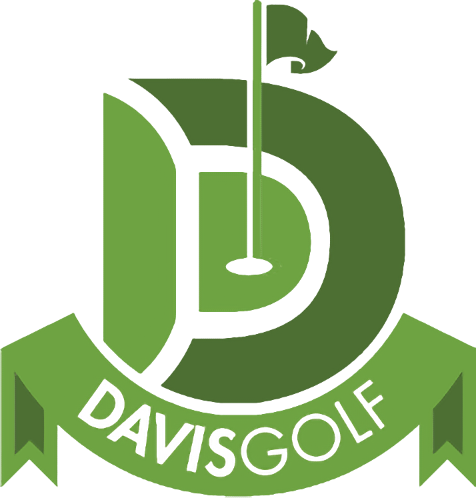 June 7th, 2023
Check in will be held outside the clubhouse at 11:30am.
During check in guests will identify which group they are in and what hole they will start at.
Guests will also receive a complimentary sleeve golf balls (personalized with the Davis Utility logo), a Davis Utility Umbrella and Ball Marker.  
11:30am

Registration / Lunch
---
1:00pm
Shotgun Start
Mega Ball Putting Contest will take place before Shotgun.
---
5:00pm
Mission BBQ Dinner
---
Contests and Prizes
1st PLACE TEAM – $150 VISA gift card per person
2nd PLACE TEAM –  $100 VISA gift card per person
3rd PLACE TEAM – $50 VISA gift card per person
MEGA PUTT – $100
LONGEST DRIVE – (Hole #6) $150 VISA gift card
CLOSEST TO THE PIN – (Hole #17) $150 VISA gift card
RAFFLE – $100 Pro Shop Gift Certificate
HOLE IN ONE – (Hole # 3) –

2023 Ford Mustang
Beverage Cart Service
Beverage Cart Service is available from 12:00 pm to 6:00pm.

Available Items
– Domestic and Import Beer
– Sodas, Bottled Water and Gatorade
– Assorted Snacks
Lunch
Lunch will be served indoors in the Grill Room.
Plates and to-go boxes will be available at the beginning of the buffet if guests would prefer to take their food and eat outside (on the deck) or in their carts.
Menu
– Hot dogs and hamburgers
– Caesar Salad
– Baked Beans
– Fresh fruit basket
– Assorted cookie bars
Dinner / Reception
Raffle and contest winners will be announced after dinner.
Mission BBQ Menu
Smoked Meats: Pulled PorkSliced Brisket, Pulled Chicken
Slider Rolls and Cornbread
Salad, Mac-N-Cheese, Baked Beans with Brisket, Coleslaw
Cookies and Brownies
Westfields Golf Club, Clifton VA